All Admission Services - Your Career is Our Concern.
About Us
We Want You To Give Guidelines as a college admission counselor, All admission has one guiding principle: the process should always begin and end with the student.
All Admission goal is to enhance the individual talents and capabilities of each student and they help students to become knowledgeable about various college, about themselves and assists them in becoming self-advocates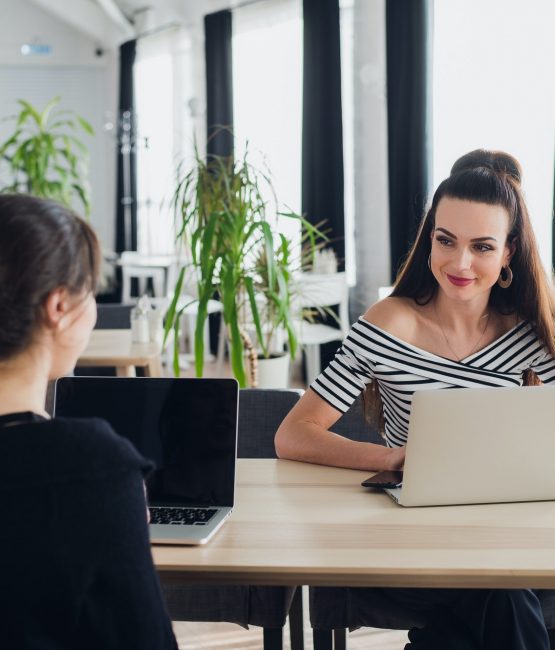 Excellence Award
All Admission Services, we are extremely proud to receive the  Excellence Award for this year from the Deputy Chief Minister of Uttar Pradesh, Shri KeshavPrasad Maurya Ji. The certificate of  Excellence Award was received by Mr. Akhilesh Yadav Managing Director of All Admission Services.
We have been working since 2012, we have counseled a lot of students, giving the proper guidance, and doing admissions in top universities,
Deputy Chief Minister of Uttar Pradesh for his recognition and support big thanks from All admission services
News
Madhya Pradesh Mop Up Round Schedule Is out Now in 2023 if you are not registered in the First Round of counselling you are eligible for the mop Round.
Your career is our concern
Our educational consultants meet students and parents individually to give specific advice on study options and study plans to meet individual needs.

We Provide detail information for Undergraduate and Postgraduate programs.

We Provide Quality Education Platform & Placement Assistance.

We provide applications on behalf of students for the courses of their choice.

We conduct seminars to prepare the students on the international higher education system before they leave for their studies.

Valuation for scholarships,Arrange Student's VISA, AIR tickets & Accommodation, Part time job assistance in abroad.

We keep in close contact with parents and universities to ensure that the student's initial transition period in abroad is smooth.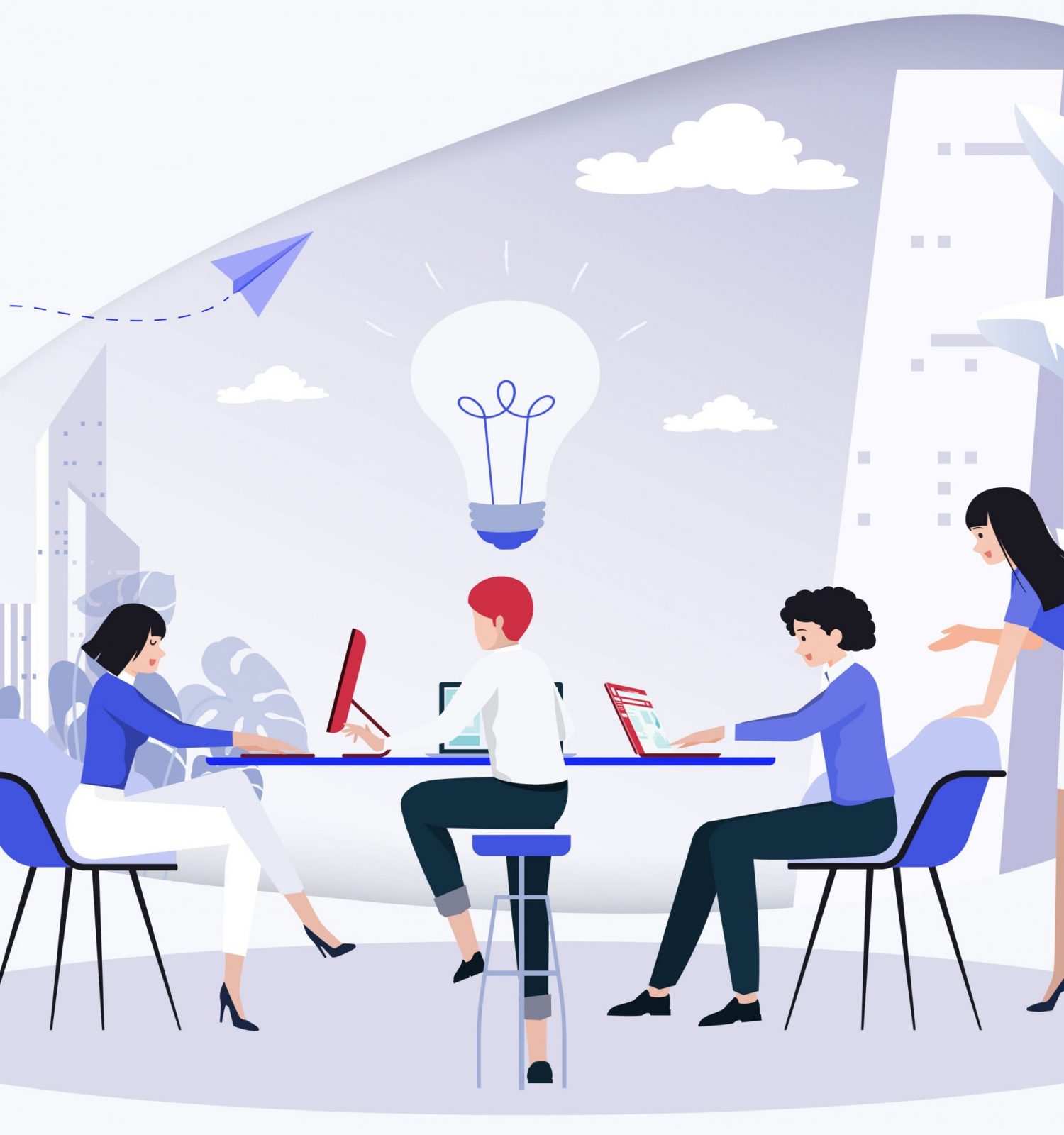 All Admission by the numbers
All Admission Services opens door for students wishing to study in top colleges of India and offers professional comprehensive services to ensure that the needs and interests of the students are met on an international standard.ison bulb bicycle rights meditation.
Years
of experience for providing services in this business.
Students
Got the admission in different universities and colleges
Universities
are affiliated or associated with us.
Professional
advisory members with over 20 years experience
Strength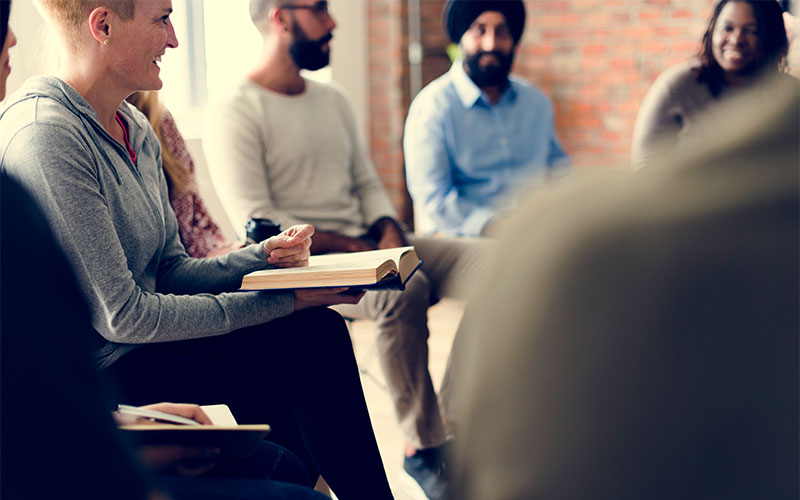 Experience Counseling Team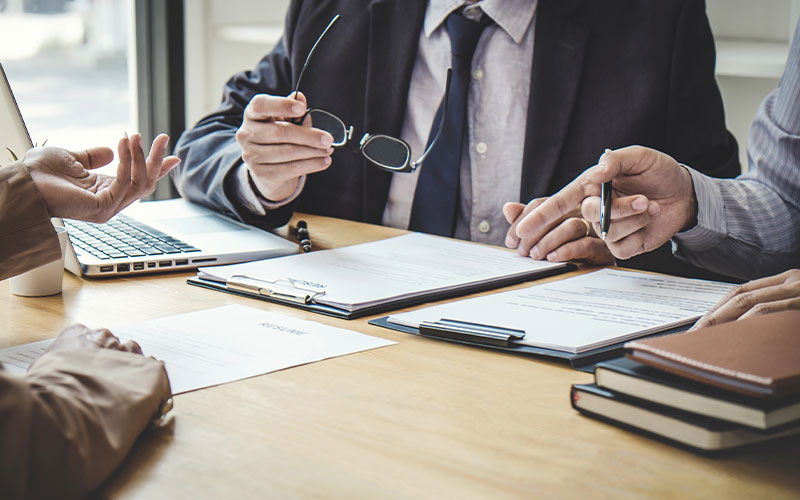 Experience Advisory Committee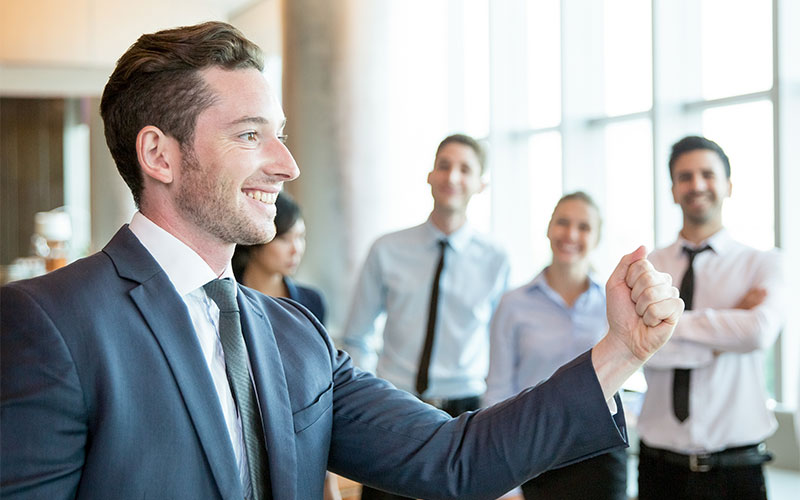 Experience Speakers/Motivators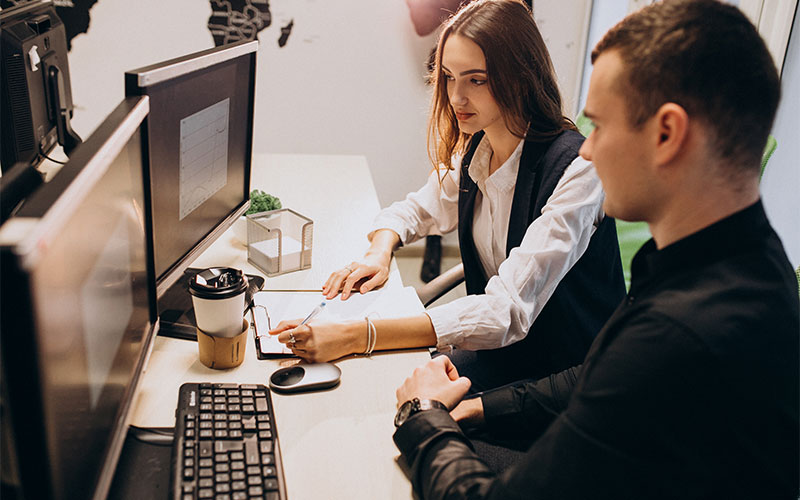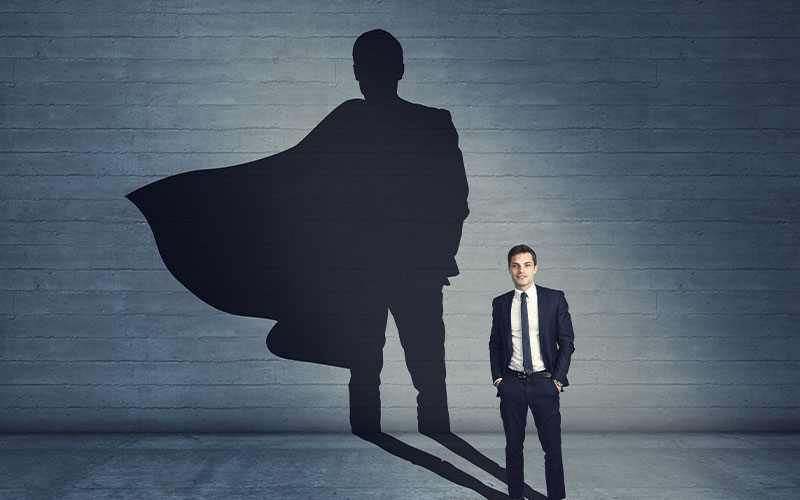 Quality Speakers/Motivators
Testimonials
All Admission Services are thorough in their understanding of the student aspirations and are very helpful in my decision making to study MBBS course at JNU Medical College. All my enquiries were patiently answered and thank you for your support. I recommend All Admission services to everyone.

I had a dream to become a doctor and my dreams are being fulfilled by All Admission Services. They were very helpful and I had no difficulty to reach my destination, I am living my dream!!!

All admission Service is the best and Genuine Consultant in Kanpur. They inspire and give good guidance as well according to our Capability. It was great having you as my adviser for my academic selection. Your service was very good.
I want to thank All Admission for not only getting me into best college but also making the process smooth and fun. Thank you, AAS for helping me create an application story that I loved and wanted to tell every college. Thank you for being so prompt with your reviews.
I really enjoyed the personal treatment I got at All Admission, right from the first contact, they give you professional advice about how to proceed at every stage. After the initial orientation, you get assigned to a specific counselor and begin the process of your application.
I want to thank you very much for your dedication and professionalism throughout the process, from developing a strategy to choosing the best college for me, from among a number of leading colleges to which I was accepted. I have no doubt that you had a significant part in my success.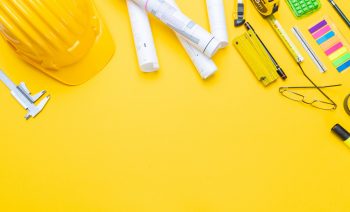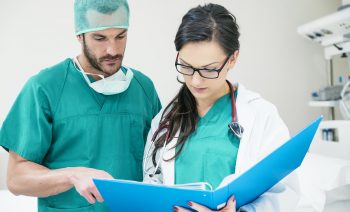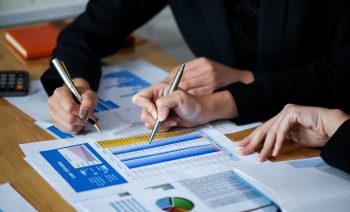 Advertisement
View our advertisement as we want you to give guidelines as a college admission counselor, All admission has one guiding principle: the process should always begin and end with the student. All Admission goal is to the enhance the individual talents and capabilities of each students and they help to students to become knowledgeable about various college, about themselves, and assists them in becoming self advocates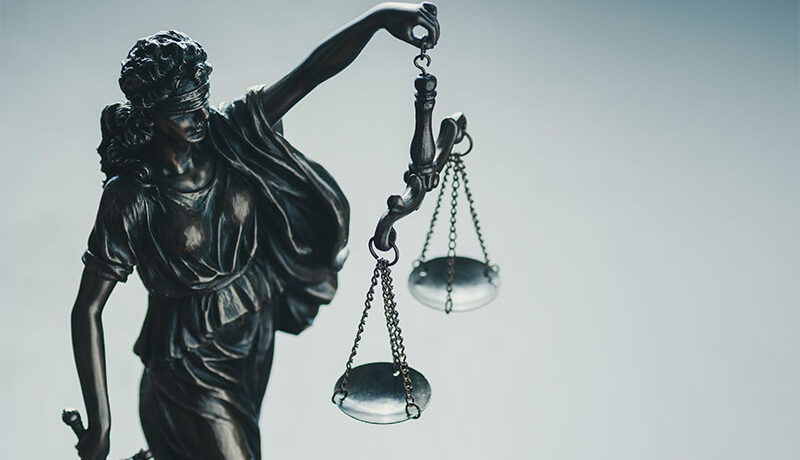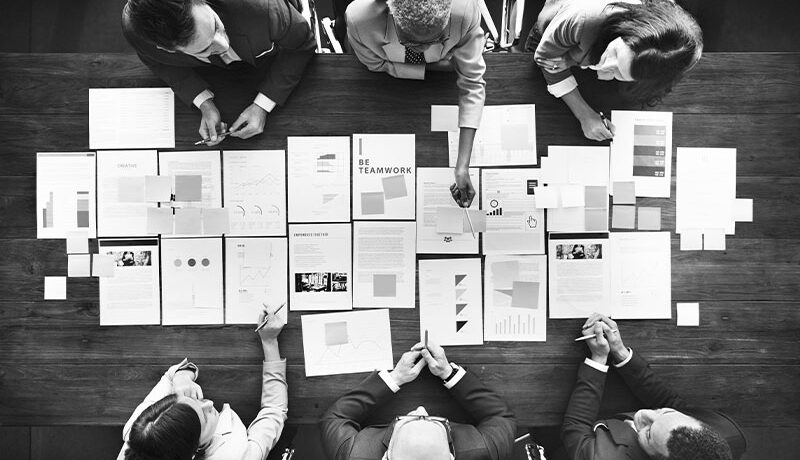 Client Carousel