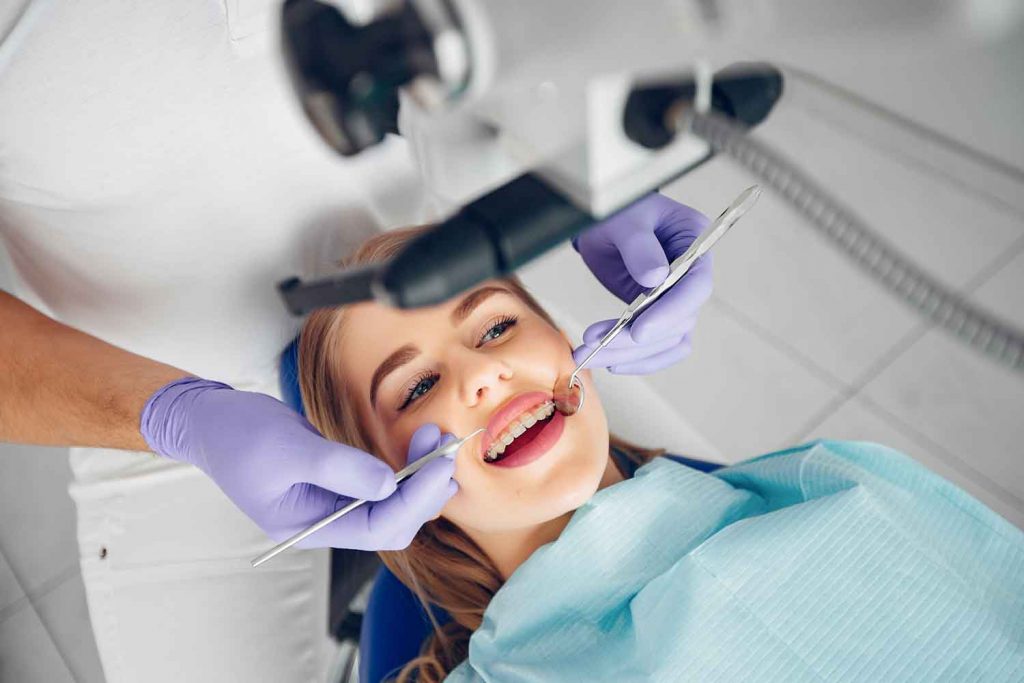 MASTER OF DENTAL SURGERY [MDS]
Master of dentistry is a postgraduate degree and the duration of this course is of three-years for the candidates who have completed their bachelor's degree in dental surgery or post graduate diploma course recognized by DCI. The main objective of the course is to teach and acquaint the students to become dental specialists. The MDS course enhances candidate's knowledge for both the practitioners and advisory consultants in their chosen areas of specialization. The course aims to develop research skills, advanced clinical skills, and critical skills. Graduates who want to pursue this course will have to clear the entrance exam conducted either by different states or by colleges. Students need to score minimum required marks to urge admissions within the college of their choice.
Prosthodontics and Crown & Bridge
Periodontology
Dentistry and Endodontics
Orthodontics & Dentofacial Orthopaedics
Oral Pathology & Microbiology
Pedodontics & Preventive Dentistry
Oral Medicine and Radiology
For admission to MDS course must have a. recognized degree of BDS awarded by an Indian University in respect of recognized Dental College or the same qualification recognized by the Dental Council of India and will have obtained permanent registration with the State Dental Council. Candidates who possess PG Diploma recognized by the DCI with the duration of two years especially specialty is eligible for admission in MDS within the same specialty and the duration will be 2 years.
The aspirants who have completed their Master in dentistry have scope both in terms of studies and also acquiring an instantaneous job. They can begin a personal clinic or a dental lab, add government or private institutions, work as tutor in some reputed colleges, add research and advisory departments of a pharmaceutical solve huge mysteries by inflowing into the sector of forensic dentistry, work as dental consultant to models, artists, well-known figures and can also perform research on topics like oral cancer.