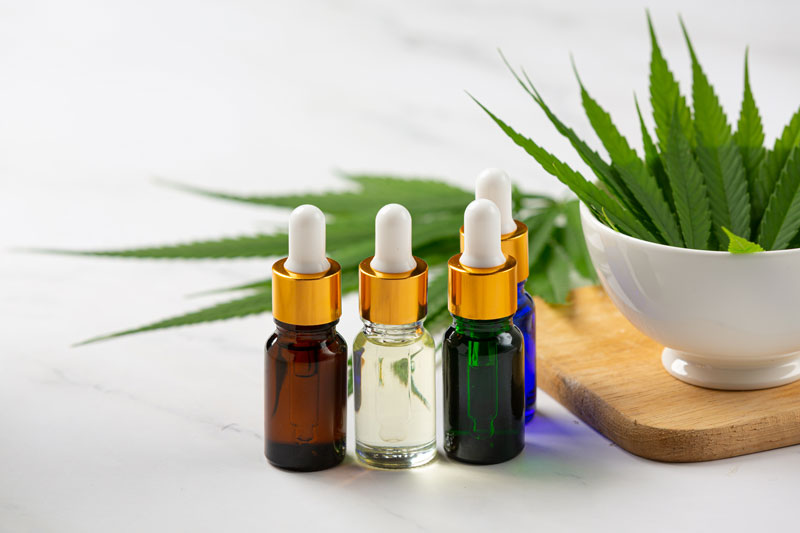 Department of Ayurveda, Yoga and Naturopathy, Unani, Siddha and Homoeopathy (AYUSH)
AYUSH denotes (Ayurveda, Yoga and Naturopathy, Unani, Siddha, and Homeopathy). In India, this is promoted by the Ministry of AYUSH, who promotes a healthy style of living and believes in the theory of prevention of diseases and rates natural healing concept.
Bachelor of Ayurvedic Medicine and Surgery course, is an undergraduate degree program designed in such a way that it makes students familiar with the integrated concept of Modern Medical Science and Traditional Medicines, and this is focussed on Ayurveda. The duration of this course is 5.5 years including an internship. This branch of medical science has its roots since Vedic times and is been practiced and followed for 5000 years back. It has a concept of herbal way of healing and now it is been accepted all around the globe. Ayurveda emphasizes healthiness and prevention and treatment of illness through lifestyle practices and therefore the use of Herbal remedies. Ayurvedic medicine is holistic, which suggests viewing the body and mind as an entire entity. Ayurveda not only treats an individual's physical complaints, but also changes lifestyle practices to assist maintain or improve health. Ayurvedic medicine treats illness in some ways, including dietary changes, herbal remedies, and exercise. According to the ayurvedic philosophy, you'll also use yoga, meditation, or counseling to treat disease.
HOMEOPATHIC MEDICINE - BHMS
Bachelor in Homeopathic Medicine and Surgery is an academic degree course at the bachelor's level, covering knowledge regarding the homeopathic medical system. The duration of this course is 5.5 years with an internship. Homeopathy medicines activate the body's natural system of healing, as per this the healing happens from within and not externally. These drugs are gaining tons of recognition worldwide as these medicines are during a very diluted form and are made up of the natural products found in the lap of nature. According to this system the emotions, mind, and bodies are interlinked and remedies which affect on them will seem to fit for the patient. The course involves various practical sessions and readings of the homeopathic text in order that students can understand the origin of this technique of drugs and the way it benefits the human body over other systems of medicine and healthcare.
Bachelor of Unani Medicine & Surgery duration is 5.5 years including internship. This science deals with the medical knowledge and applications of the Unani system and surgery. This is one of the oldest medication systems in the world. Unani System originated in Greece and from there the system of medication was adopted by Middle-East and South-Asian countries. In the Unani system, drugs are different from regular medications (allopathy). In this, the healing process is completed through the natural processes/natural power of the body. As per the Unani System, the body has the facility to heal itself. All that the human must do to identify the healing power within themselves and enhance it. It is known for treating various deadly diseases and disorders during a natural way as every man within the modern age is inflicted with the strain and anxieties which is a root cause of various diseases.
For getting admissions in National, Private, and Central universities, 100% of seats will be filled through the AYUSH counseling. The students need to have 50% with (PCB) marks in his/her 12th standard. Admission for BAMS/BHMS/BUMS/BSMS courses in India will be entirely on the basis of the marks obtained in NEET and it is mandatory to participate in counseling.
By pursuing AYUSH programs these professionals can be hired by government and private hospitals. Other than these options you can start your practice. You can also work at health centers, spas, and ayurvedic massage outlets. After one or two years of work experience, you can open up your own clinic. You can also work as a research scientist in multinational companies or pharmaceutical companies.