All Admission Services Admission Consultancy
Top Universities and Colleges in India & Abroad
MBBS | MD/MS | BDS | MDS | BAMS
INDIA | UKRAINE | BANGLAADESH
PHILIPPINES | RUSSIA | CHINA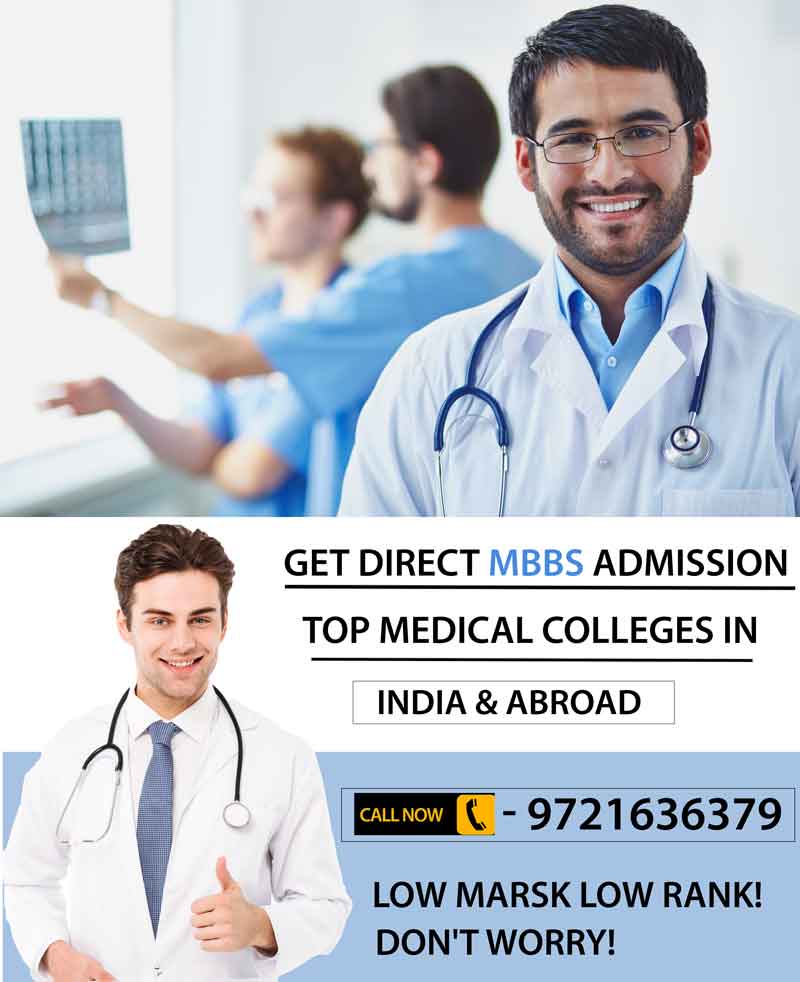 NEET was introduced to simplify the process of admission in MBBS/BDS/AYUSH courses. NEET helped candidates to focus on the single entrance exam, but the process of undergraduate admissions still remains a complicated process as qualified students are required to apply for different admission counseling processes conducted at All India Level as well as State Level. This creates a lot of confusion among aspirants and parents in understanding the actual admission counseling process for admissions.
———————————————————————–
Though counseling of these undergraduate courses is held at All India Level and State Level, it is been noted that aspirants are facing many difficulties during the counseling processes and the selection of seats through NEET merit-based counseling. Some students failed to secure their seats even after having sufficient NEET scores due to a lack of knowledge about the merit-based counseling process.
 ———————————————————————–
MBBS/BDS/AYUSH admissions in India take place after the NEET exam. The admission process is simply based on the entrance test, and direct admissions are not possible without an entrance examination score. Therefore, aspirants must clear the entrance examination to secure admission in India as well as abroad.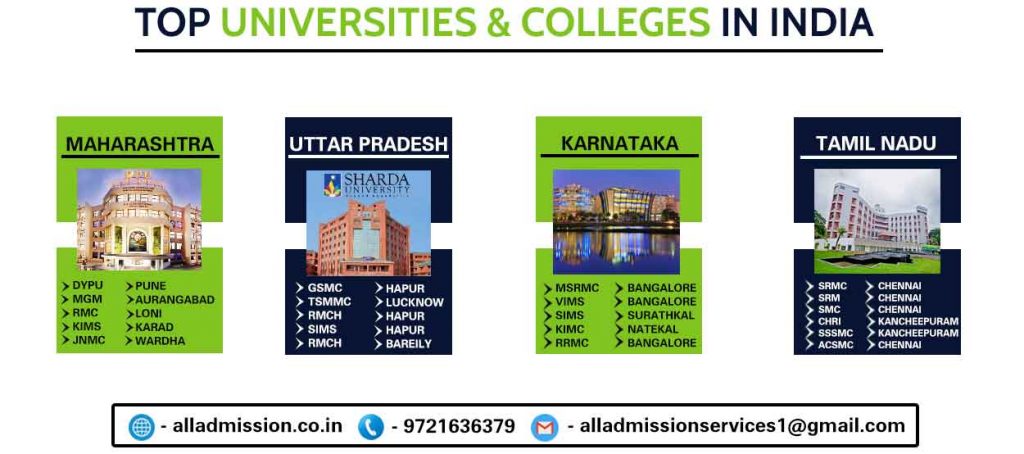 NEET UG 2021 DIRECT ADMISSION | MBBS/BDS/AYUSH | MANAGEMENT QUOTA
We All Admission Services, Kanpur are the top destination when it comes to direct admission and admission based on counseling. We also help aspirants to get admission in top universities in India as well as abroad which offer undergraduate courses taking admissions directly.
Since the inception of the firm, we have shown commitment to shaping the career of bright young minds. We closely work with medical aspirants to analyze their capabilities, improvise the way of learning, and suggesting the best possible medical college within the economical range, which helps to achieve the dream. We have a very strong network with top-tier academic institutions of India and abroad. 
NEET UG 2021 will soon start and we take pride to be the best for direct MBBS Admission in India as well abroad also. We are a dependable consultancy in Kanpur which has a working experience of 8+ years. Till now we have helped 3000+ students to get admitted to top MBBS/BDS/AYUSH College in India as well as abroad. So, you can call now for your bright future and you can book your seat in your desired university/college with your choice of the branch in any prestigious private medical college.
All admission services help by arranging the coveted seat and ensure their confirmed admission. We ensure the admission of one of the reputed colleges depends on the options provided by the candidate.

How All Admission Services can help you?
Helps in admission in MBBS/ BDS/ AYUSH courses of various medical colleges through NRI quota and Management quota.
All Admission Services help the students to choose the best college for MBBS/BDS/AYUSH course through expert counseling.
All Admission Services, based on NEET Score, location preference, and budget, suggest the best Medical College.
All Admission Services helps to choose the best destination and university for abroad admission.
years of Industry Presence
Students successfully placed
Medical Colleges and Universities across India, Bangladesh, Russia, Ukraine etc.