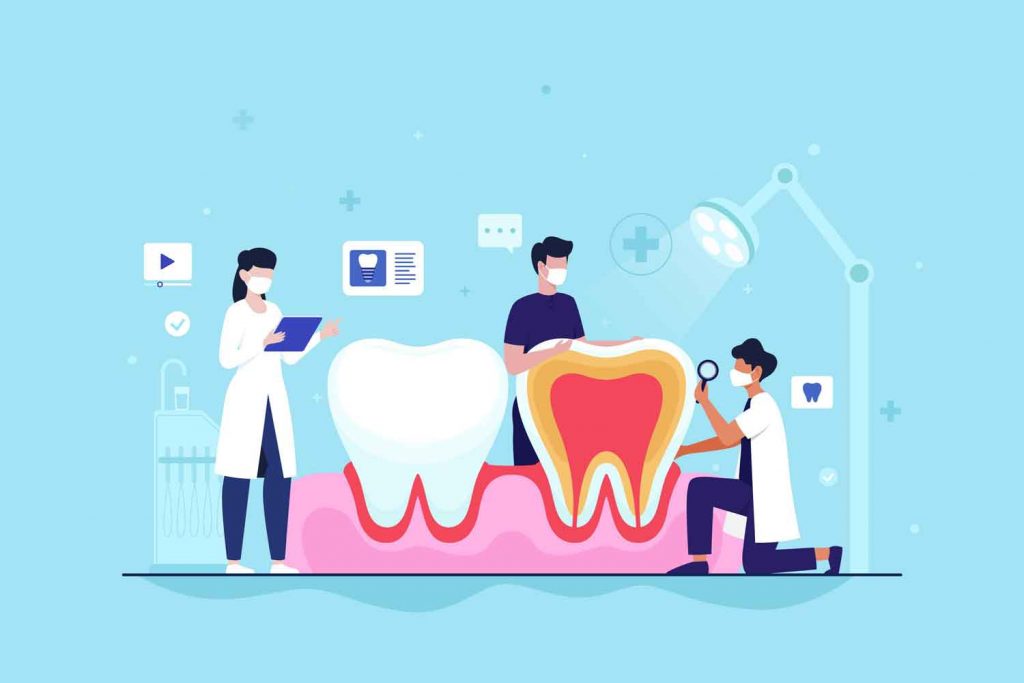 BDS [Bachelor of Dental Science]
This is an undergraduate degree program designed in such a way that it mainly focuses on training and introducing the students to the dental sciences and surgeries. The 5-year program involves classroom education with 1 year of internship. The students need to register themselves in the Dental Council of India which regulates the BDS course so that they become eligible to practise their profession after the completion of their degree. Basic subjects like human anatomy, physiology & biochemistry, dental material, prosthodontics, microbiology, embryology & histology, general & dental pharmacology and pathology, periodontics, pedodontics, orthodontics, and dentistry are taught. The curriculum of the course consists of explanation about prevention, treatment, and oral diseases. The students are acquainted with informative lectures, visual demonstrations, group discussions, educational seminars, clinical work, and conferences.
In India, for admission to BDS courses, students need to qualify 10+2 exam with Physics, Chemistry and Biology with at least 50% from a recognised institute, and also need to qualify National Eligibility cum Entrance Exam
After the completion of the course students practice their defined knowledge and skills in the field of dentistry in government or private hospitals. Other lucrative job opportunities are Dentists, Lecturer, Dental Research Scientist, at reputed hospitals and even in the education sector. The average initial salary of these professionals ranges within 4-10 lacs per annum. Apart this degree students can opt for further studies such as MDS and other postgraduate degrees.