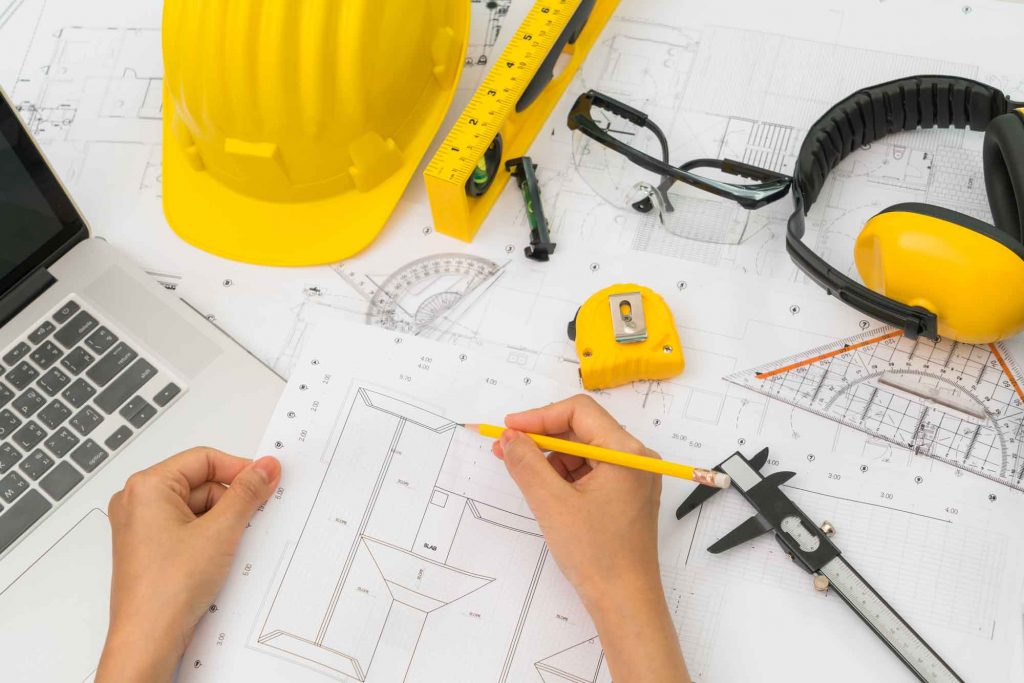 The discipline encompasses broad range of more specialized fields, each specific emphasis on particular areas of applied mathematics, applied science, and related fields. Engineers can be described as scientists, inventors, designers, builders and great thinkers. They innovate new techniques, improve these techniques that state the world, amplify human capability and make people's lives safer and easier.
Minimum 50% in 10+2 with Physics, Chemistry, and Mathematics as the main subjects for pursuing bachelor of technology or Physics, Chemistry, Biology who are considering to pursue bachelor's degree in Biotechnology or Integrated degree in Biotechnology.
JEE Mains conducted by CBSE.
JEE Advanced conducted by IIT.
NTA conducts JEE Mains thrice a year. JEE Mains is an online entrance-based exam.
Admission takes place through entrance exams such as JEE Main, JEE Advanced, VITEEE, WBJEE etc. 
The premier branches of Engineering are
This course is related to the study of computers and computational systems, software. Computer science related to theories of algorithmic processes, computational machines and computation, and information to the practical issues of implementing computational systems in hardware and software.
After pursuing this course, the student can go for software designing, database administrator, network engineer, programming and software coding. The robotics industry, IT industry, defence industry all hire information technology graduates.
Software Engineer
Full Stack Web Developer
Mobile Application Developer
Data Engineer
Coder
This program relates with the study, design, development, construction, and testing of mechanical and thermal sensors and devices, including tools, engines, and machines. Mechanical engineers work mostly in engineering services, research and development, and manufacturing.
After pursing this course, the students can go for the fields like aerospace, automobile, chemical manufacturing plants, railway coach factory, oil exploration, research and development etc.
Automation engineer
Research and development engineer
Instrumentation engineer
Design engineer
Mechanical engineer
After pursuing this course, graduates are always in demand and because most of the industries use electricity and electric machines. If we take consideration of Government sector jobs, reputed public undertakings are BHEL, Indian Railways, Indian Armed Forces, ONGC, Thermal Power Plants, Power Stations, State wise Electricity Boards, PWD Department etc.
Engineering Services
Aerospace Manufacturing Industry
Airports Maintenance Staff
Electricity Transmission
Electrical Power Generation Plants
Civil Engineering involves planning, designing, constructing, maintaining and supervising infrastructures which include facilities like highways, bridges and tunnels, schools, hospitals, airports and other buildings. This course involves protecting the public and environmental health as well as improving existing infrastructure.
The purpose of pursuing Civil Engineering is to plan, design, estimate, supervise, managing construction, execution and maintenance of structures like building, roads, dams.
Construction Manager
Geotechnical Engineer
Urban planning Engineer
Structural Engineers
Construction Engineers
 
This course relates with the study of operation and design of chemical plants as well as methods of improving production. They develop and invent economical commercial processes to convert raw material into useful products. Chemical engineers innovates new ground-breaking technologies to enhance the quality of people's lives in areas such as environmental protection, the management of resources, and controlling health and safety.
These graduates have high demands for jobs in the fields like industrial plants, refineries, offices, labs, pharmaceutical companies. Some can design new inventions while some can construct instruments and operate facilities.
Biotechnologist
Chemical engineer
Colour technologist
Energy engineer
Nuclear engineer
Petroleum engineer
Product/process develop
Some other important fields of Engineering are:
Robotics
Information Technology
Electrical and Electronics
Aerospace Engineering
Aeronautical Engineering
Marine Engineering
Automobile Engineering
Cloud Engineering
Petroleum Engineering
Electronic Telecommunication
Agricultural Engineering
Artificial Intelligence