NRI
How AAS can help and Support NRI students?
All admission services (AAS) has started its operation in the year 2013. Since then it has been Guiding / Supporting students and professionals to select desired / proper paths in their careers. Till 2018, thousands of students have been counselled by AAS. Many students wanted to take admission in India and many others wanted to go abroad for their studies. From 2018, AAS has initiated one new operating model. It has started helping NRI students. AAS has received many enquiries from out of India and from NRIs that they want to study in Indian colleges. AAS has received enquiries for medical, Engineering and management. So in 2018 AAS decided to support NRI students in their career paths. From 2018 till now, AAS has supported many students who were willing to take admission in India but couldn't get proper channels or guidance. AAS has been supporting NRI students in their career path from the beginning till the process ends.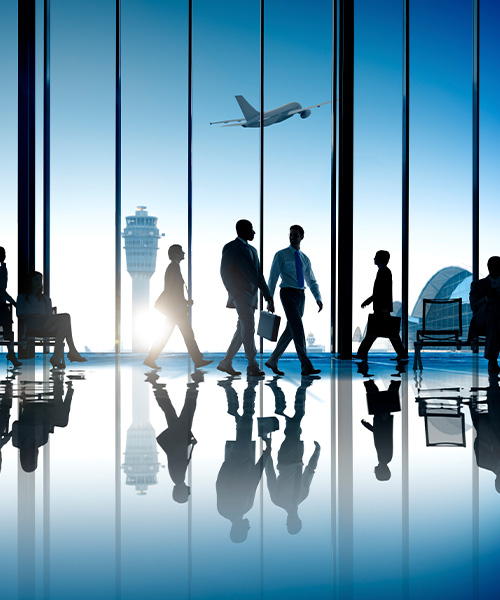 [stm_success_stories][/stm_success_stories]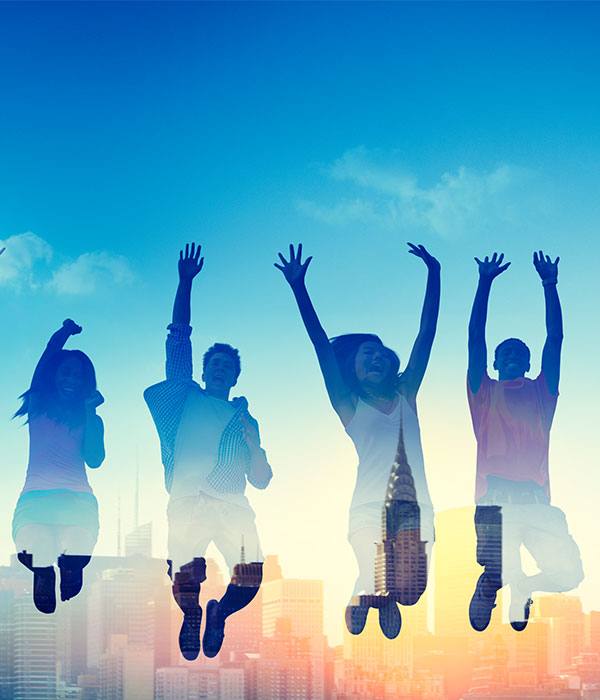 How NRIs can get counselling / Support from AAS:
Students have to apply online / email to AAS / Call AAS for sharing inputs.
Team AAS Will gather all information about the Student.
Dedicated counselor is assigned to particular students who dedicatedly involve with student and guide him / her in their selection.
According to the inputs from the student, counselor starts the process and supports till the student gets admission done , counselor and team AAS is a backbone to the student till the process is done.
Once student gets admitted to the desired course and college. Team AAS takes follow up regarding their overall experience within the campus in terms of education , lodging , boarding etc.
If students face any problem at any instant, Team AAS tries to resolve their issues by coming up with proper solutions.
We at AAS work on a simple principle "Your career is our concern" . We work as a compass who's job and responsibility is to give proper direction.
Note: All Admission Services has specially designed this model for NRI students , as we at AAS believe India has good infrastructure, faculties who can provide best core knowledge and real time experience to all students.